Background
Before entering private practice, John spent thirteen years at Federal Defenders of San Diego, Inc. as a trial attorney and a supervisory attorney. He currently handles a wide variety of criminal cases, computer crime cases, white-collar fraud, terrorism, and complex drug offenses. He serves as a National Coordinating Discovery Attorney and digital forensic consultant. Additionally, John is an adjunct professor at the California Western School of Law.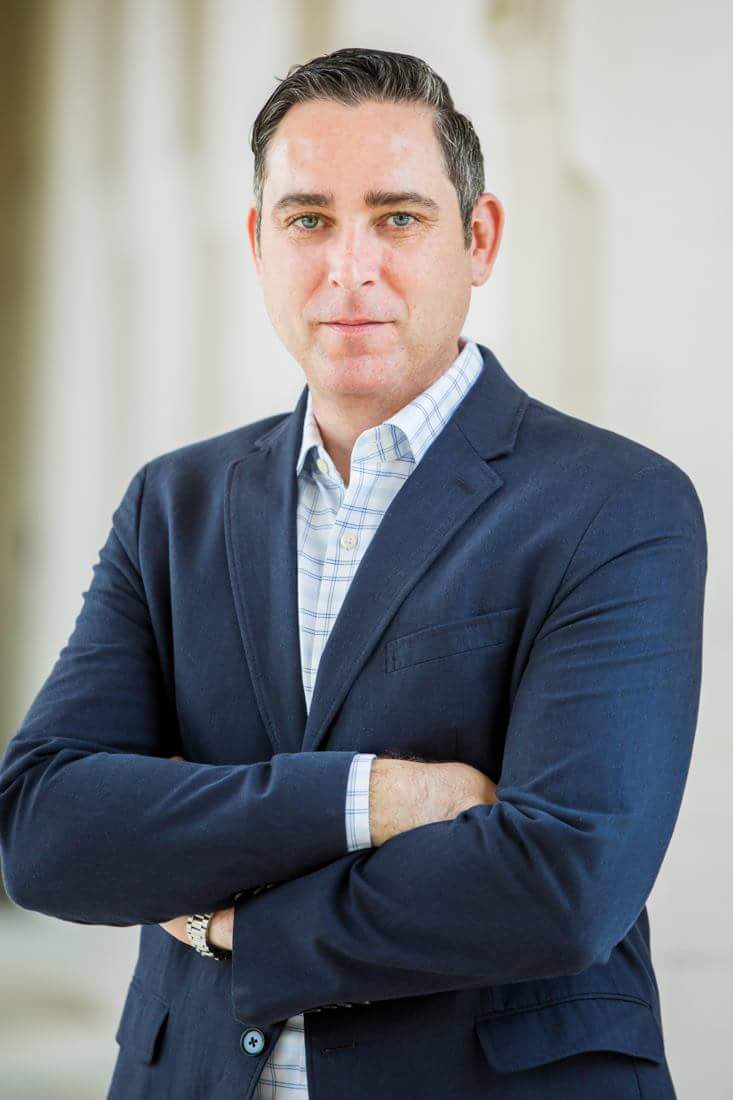 John has extensive experience in pre-trial, trial and as a digital forensic consultant.
John is a frequent presenter in the areas related to Digital Forensics, Location Data, and Social Media Investigations. Below is information about upcoming and previous speaking engagements.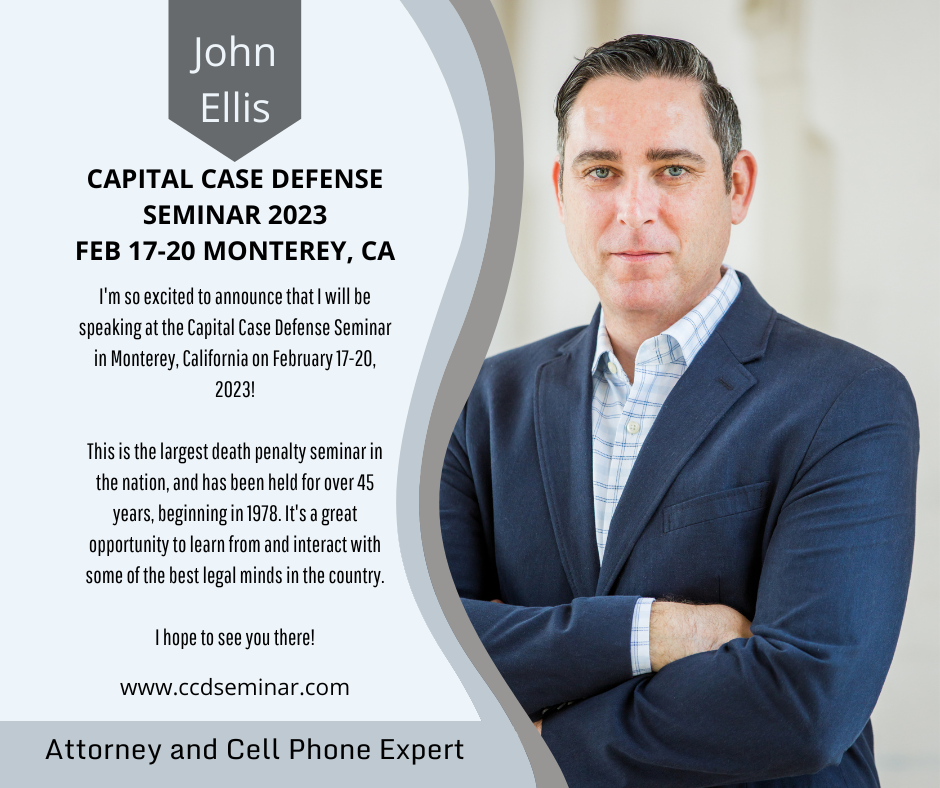 Capital Case Defense Seminar 2023; Monterey, CA (February 17-20, 2023)
Law & Technology Series: Techniques in Electronic Case Management (TECM) Workshop; Atlanta, GA (March 9-11, 2023)
Drilling Down on Toolmark Evidence: An NCDC Forensic Cross-Examination Workshop
in partnership with The Innocence Project; Denver, CO (March 16-19, 2023)
Trial Skills Workshop, Crimes Decoded: Emerging Digital Technology Litigation Strategies; San Francisco, CA (April 20-22, 2023)
NACDL – Cardozo Law National Forensic College (June 11-13, 2022)
Techniques in Electronic Case Management Workshop (June 2022)
Techniques in Electronic Case Management Workshop (March 10-12, 2022)
Track, Tracking, Tracked—Reviewing Tracking Technology; Defender Services Training Branch Trial Skills Workshop, Crimes Decoded: Emerging Digital Technology (October 25, 2021)
Geofence Warrants Make Bad Fourth Amendment Neighbors; CACJ Appellate Practice Seminar (August 22, 2021)
Best Practices for Authentication and Admissibility of Digital Evidence; NACDL National Forensic College (June 11, 2021)
Issues with Digital and Machine-Generated Evidence; New York University School of Law U.S.-Asia Law Institute (June 9, 2020)
Understanding Cell Phone Forensics; CACJ Capital Case Defense Seminar (February 14, 2020)
Cross-Examination regarding Cell Site Location Information; National Criminal Defense College: Taking Aim at Faulty Forensics Workshop (January 18, 2020)
Scientific Evidence Seminar: Understanding and Challenging Cell Phone Evidence; CDPA (October 26, 2019)
Trust, but Verify: Daubert in the Age of Novel Forensic Tools; San Diego ESI Forum (July 18, 2019)
A Digital Primer: Defense Strategies for Navigating the Digital World; NACDL National Forensic College (June 8, 2019)
An Overview of Digital Forensics; Eighth National Seminar on Forensic Evidence and the Criminal Law (April 26, 2019)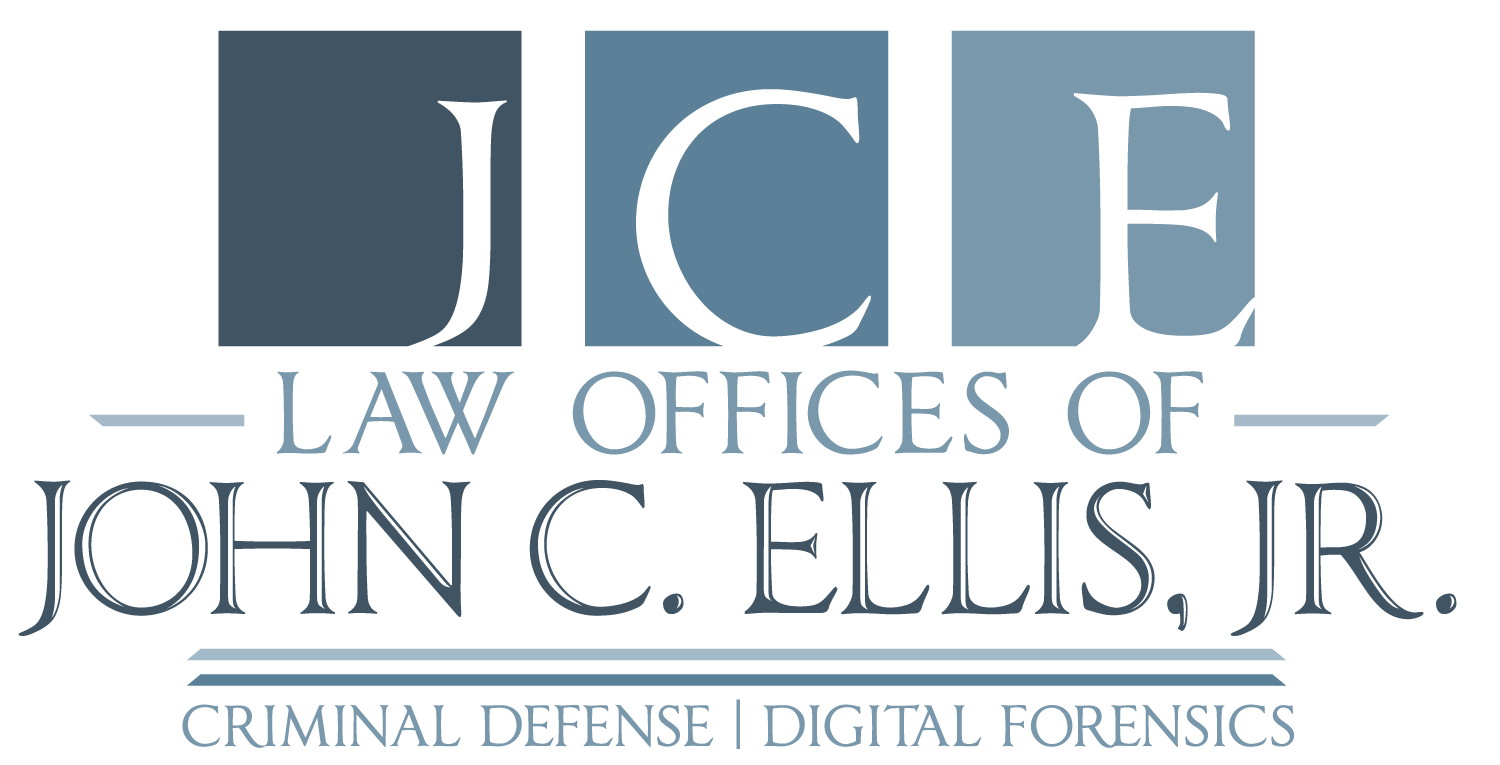 Federal and State Trial and Appeals
John has tried over twenty-five felony federal trials. The emphasis of his practice is white-collar defense and offenses involving computers. His experience includes motions to suppress evidence, motions to suppress statements, motions to dismiss indictments, motions for new trials, and motions challenging the introduction of digital forensic evidence.
Forensics & E-Discovery
John focuses on extracting and interpreting data from digital devices, explaining forensic reports to defense teams, and analyzing location data from phone companies, digital devices, and applications.
Publications and Memberships
Publications
Memberships
Contact The Law Offices of

John C. Ellis, Jr.
Do not provide any sensitive or confidential information in contact messages.